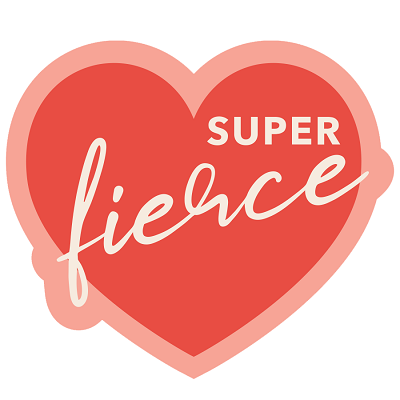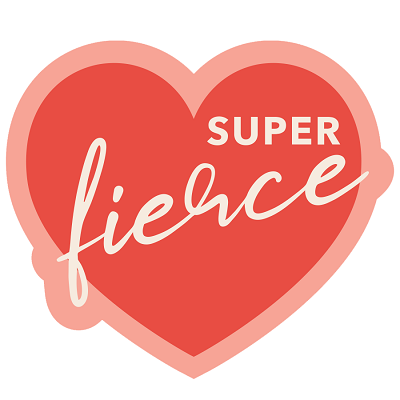 Change your super and change your future. We look at your super, run the numbers and see how much you can save.
SHARE
COMMENTS
Super Fierce envisages a world where financial security is equitable and sustainable. They aim to create a fairer financial system for everyone, focusing first on women where the greatest inequality exists.
Their mission? To close the 47% gender superannuation gap in Australia through affordable financial advice that is accessible to all. They lift women up, because when women do well, the world does well.