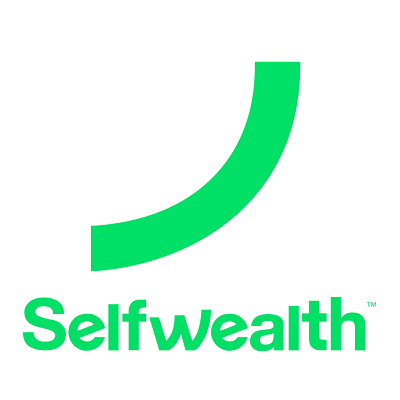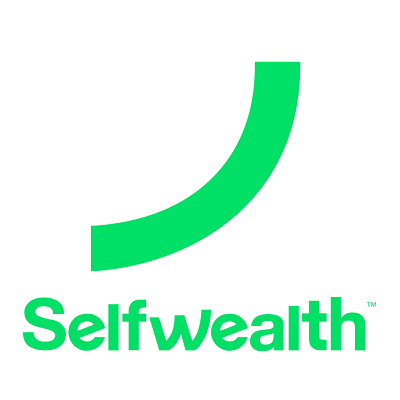 Australia's first investment solution that enables you to compare yourself to your peers, professionals and the market.
SHARE
COMMENTS
Brand new solution to an old age problem
Australia's current investment model has Financial Planners, Fund Managers and Administration platforms each demanding a share of fees from the investor. Paying fees and commissions proportional to how much you invest, is nonsensical and an unfortunate legacy in the Australian financial system. Selfwealth, created by people with broad experience in the Industry, is a unique solution, which empowers investors by enabling them to compare their portfolios with peers, professionals and the market via a low, flat fee monthly subscription.
As a member of the Selfwealth community, you will see how people like you are investing their money and how you can match the strategies of the best performers. Members can trial different strategies and based on their experiences, make informed, fact-based decisions about how to invest.
Selfwealth is an online community for investors, partnering to achieve the common purpose of better returns – a brand new solution to an age-old investment problem.