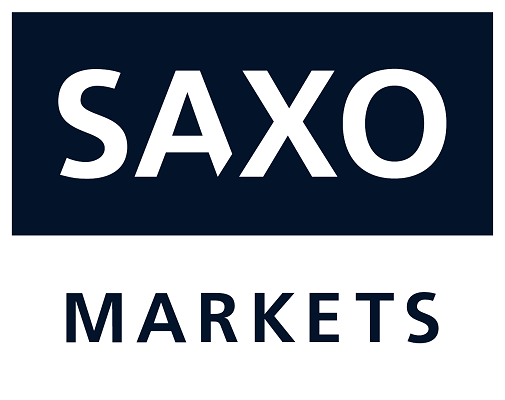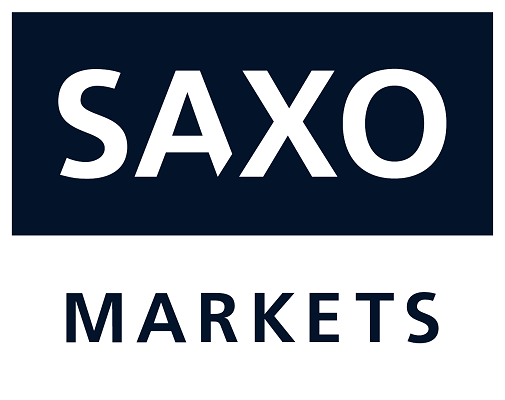 Enable people to fulfill their financial aspirations and make an impact.
SHARE
COMMENTS
Founded in 1992, Saxo Bank was one of the first financial institutions to develop an online trading platform that provided private investors with the same tools and market access as professional traders, large institutions and fund managers.
Saxo offers clients around the world broad access to global capital markets across asset classes, where they can trade more than 40,000 instruments in over 25 languages from one single margin account.
Saxo Markets Australia is known locally for its broad range of asset classes and international market access, as well as a seamless and personalised platform experience that connects traders, investors and partners to global FX, CFDs, Stocks, Options, Futures and more from a single account.
The Saxo Bank Group holds four banking licenses and is well regulated globally. In Australia, Saxo Capital Markets is licensed and regulated by the Australian Securities and Investment Commission (ASIC) as a share trading platform.
The Saxo Bank Group also powers more than 135 financial institutions as partners by boosting the investment experience they can offer their clients via its open banking technology.
Headquartered in Copenhagen, Saxo Bank's client assets total more than 80 billion USD and the company has more than 2,000 financial and technology professionals in financial centers around the world including London, Singapore, Amsterdam, Shanghai, Hong Kong, Paris, Zurich, Dubai and Tokyo.
Saxo News & Research is provided for informational purposes, does not contain (and should not be construed as containing) financial, investment, tax or trading advice or advice of any sort offered, and has been prepared without taking into account a client's objectives, financial situation or needs. You should therefore consider the appropriateness of the information provided, in light of your own objectives, financial situation or needs.
For more information, please visit: www.home.saxo/en-au