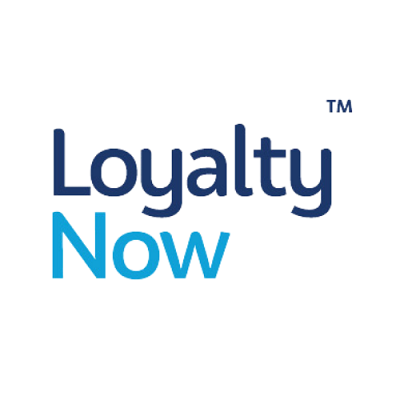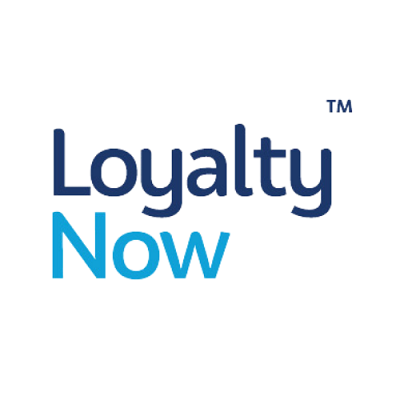 Loyalty Now is a proven technology loyalty rewards platform with trusted brands such as Visa, Mastercard and eftpos.
SHARE
COMMENTS
Loyalty Now is a Software as a Service (SaaS) loyalty and rewards engagement platform.
By using a card-linked approach with Visa, Mastercard and eftpos, Loyalty Now's platform provides a frictionless and bank agnostic solution to create your fully branded state of the art loyalty and rewards ecosystem that is truly plug and play. Loyalty Now's modular tools can also be used to consolidate and update legacy loyalty programs.
Loyalty Now's platform is an easy way to leverage a comprehensive, unified platform to achieve more from your loyalty programs, it facilitates comprehensive reporting and data analysis opportunities, alongside easy to use promotional tools, branded messaging and instant reward communications.
No coupons, no extra cards or clicks, we simply link your members everyday cards. No linking friction, no integration costs, better data and more rewards for your loyalty ecosystem.