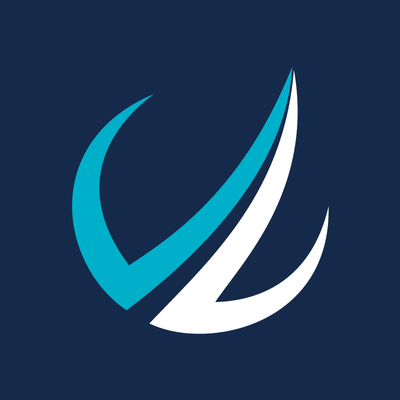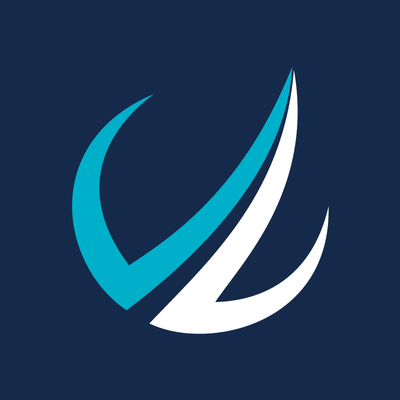 FP Markets provides Direct Market Access Global Equity CFDs, Index Futures and Forex
SHARE
COMMENTS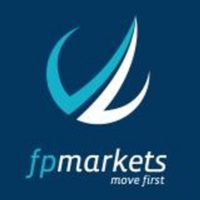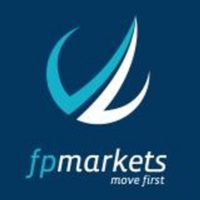 FP Markets provides Direct Market Access Global Equity CFDs, Index Futures and Forex
SHARE
COMMENTS
FP Markets is an Australian company providing Contracts for Difference (CFDs) and Margin FX contracts (Forex for foreign exchange).
Since commencing trading in 2005, they have become one of the major players in the CFD market. They offer CFDs under what is referred to as a Direct Markets Access (DMA) CFD pricing model.
FP Markets is one of the most awarded companies in the industry, winning awards from Smart Investor, Investment Trends, Money Magazine, and The Bull and a 5 star rating from CANSTAR CANNEX.