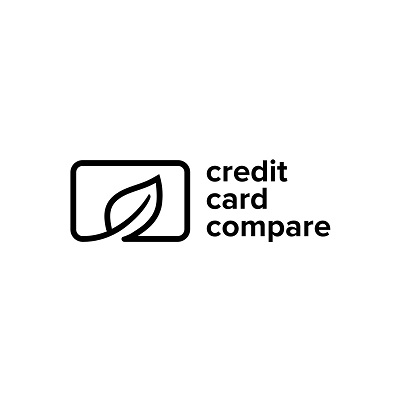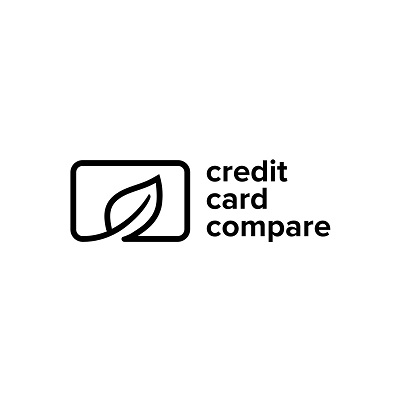 Credit Card Compare helps Australians compare 200+ credit cards, get their credit score for free, and make better financial decisions.
SHARE
COMMENTS
Credit Card Compare is a best-in-class, free-to-use website where consumers can compare 200+ credit cards from all the big banks and credit unions in Australia.
In May 2019, Credit Card Compare released Credit Health, the first credit score monitoring app in Australia.