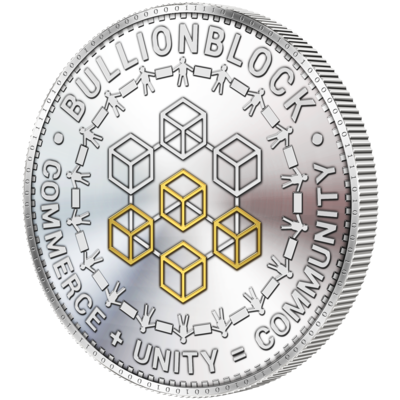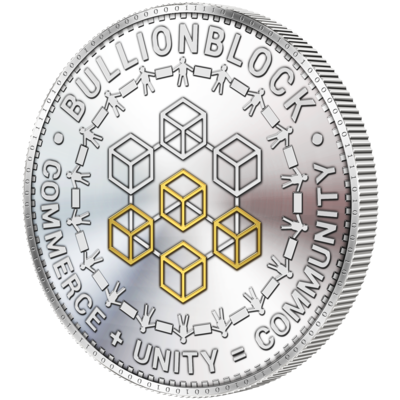 Borderless Digital Wallet and Payment Gateway – Redefining Global Financial Services for People and Businesses
SHARE
COMMENTS
BULLIONBLOCK is a next-generation mobile digital financial application powered by Blockchain Technology, that protects the customer currency accounts with physical Gold & Silver Bullion – a Wealth-Preservation Ecosystem.
Independence and freedom are not established through middlemen (Banks, Credit Card companies, etc.) but only with a real and true mass consensus, through a decentralized network.
BULLIONBLOCK aims to democratize and revolutionize money remittance and personal money services, as an alternative to the contemporary intermediaries such as banks  and remittance operators.
Please check out BULLIONBLOCK's other websites www.bullionblock.money, www.bullionblock.io and www.cashcrossborders.com