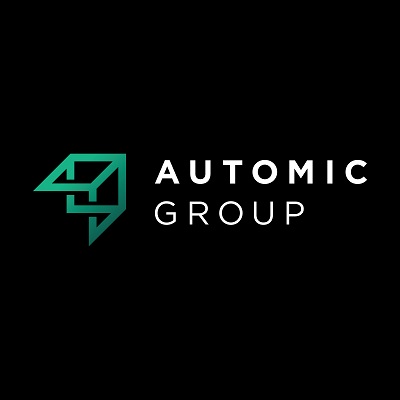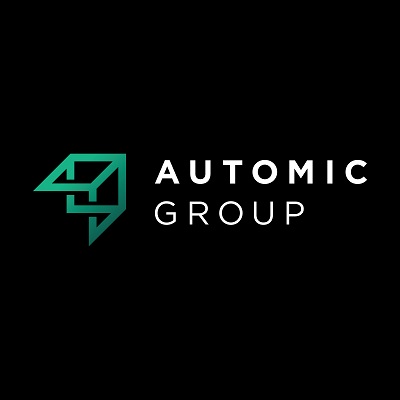 Delivering innovative technology and professional services to help businesses accelerate their growth and succeed.
SHARE
COMMENTS
Automic Group is the leading business specialist to listed and unlisted entities in Australia. They work with companies to set the foundations for growth and help them streamline their operations.
Automic's advantage comes from a strong technology-focus, deep industry experience, committed staff with an absolute focus on delivering quality solutions that exceed client expectations.
Automic is the only company in Australia that offers integrated technology solutions combined with Legal, Registry, Company Secretarial, Governance, Finance professional services. The Automic business is uniquely positioned to unlock the potential for our clients and help them stay ahead of evolving compliance and regulatory requirements.
Strategically headquartered in Sydney, Automic also have a team based in Perth. Automic serves over 600 ASX listed entities and ~200 unlisted entities and is the fastest growing company of its kind.
Automic Group – Products & Services
Automic's professional services offering includes::
Technology
Automic's superior technology offers a seamless user experience that is easy to use and delivers superior results.
To learn more click here.
Share Registry
The best registry experience in the Australian market for all entities and their securityholders.
To learn more click here.
Legal
Commercial and corporate legal services for listed and unlisted entities.
To learn more click here.
Company Secretarial
Tailored Company Secretarial services to ensure your full compliance requirements are efficiently and continuously managed.
To learn more click here.
Finance
A full spectrum of accounting services and finance functions to meet your specific requirements to advance compliance, deliver efficiency and bring value to the organisation.
To learn more click here.