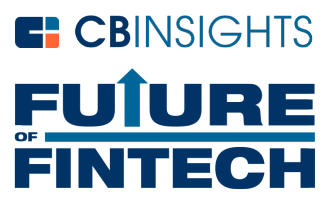 CB Insights announces Future of Fintech gathering in New York
CB Insights platform that catches every private company financing and angel investment database, has announced 'Future of Fintech', an exclusive gathering of world's best fintech startups and active investors. The event will be held from 26 to 28 June 2017 in New York.

The gathering will focus on the ongoing pace of disruption and funding in the finance sector and what it means for incumbents, consumers, and the future of financial services across blockchain, insurance tech, robo advising, AI, among others.

"If you want to understand the powerful and fast-emerging technologies profoundly reshaping financial services and the knock-on effects that will have, the CBI Future of Fintech is the place to be," the website stated.

The panel speakers include experts in the fintech arena including Sherrie Littlejohn, EVP Innovation Group at Wells Fargo; Rumi Morales, Executive Director at CME Ventures; Gilles Gade, CEO, and founder of Cross River Bank; Howard Katzenberg, CFO at OnDeck Capital; Noah Kerner, CEO of Acorns; among others.

The event will also have 'Fintech 250' where emerging fintech startups participate in order to collaborate and change the face of financial services. The Fintech 250 will identify and recognize the 250 most promising, private fintech companies from around the world.
To read more about the Future of Fintech event, please click on the link below…
Source: CB Insights announces 'Future of Fintech' gathering in New York – EconoTimes