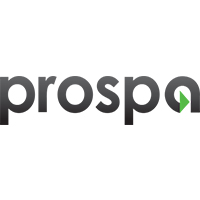 Carlyle backs Prospa securitisation to boost SME lending
This is great news for Australian FinTech company Prospa. It's also a very positive sign to see global companies investing in Australian FinTech companies – it appears others are starting to see the potential here in Australia.
Global alternative asset manager the Carlyle Group has invested $50 million in the first securitisation deal in Australia of unsecured, online business loans, which will allow Prospa to step up its small-business lending as the big banks overlook the sector.
The securitisation deal, which is only the third globally in the online business lending category, is part of a $60 million capital raising that was also supported by Ironbridge Capital, AirTree Ventures, and former Westpac executive David Fite.
Source: Carlyle backs Prospa securitisation to boost SME lending