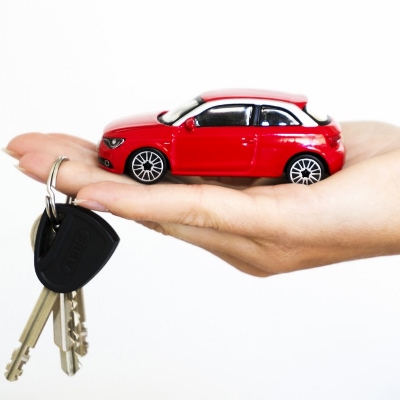 Carbar, GoCardless leading the way with bank direct-debit driven car subscription service
Australia's leading car subscription service Carbar has partnered with global recurring payments leader GoCardless, to launch a new bank direct-debit enabled car subscription – a first for Carbar.
Carbar customers will now be able to pay their fortnightly subscription fees through bank debit, avoiding any card-related or payment platform processing fees. Credit card facilities will remain for existing customers who wish to pay their subscription through a debit or credit card.
This was enabled by an existing partnership between global subscription technology company Zuora and GoCardless.
"We're proud to be one of the first Australian businesses to usher in a new way to pay for a subscription," Carbar CEO and co-founder Des Hang said.
"More consumers are opting for direct debit over credit as a way of ditching debt. This move positions us to be part of this trend, and meet the needs of consumers looking for a smarter way to access and transact."
"Australians are a financially savvy bunch who are increasingly looking to budget-friendly alternatives to car ownership. Our partnership with Carbar, as well as its exponential growth in the local market, is testament to the power of the subscription economy, which is showing healthy annual revenue growth despite challenging economic conditions".
"We're thrilled to be contributing to the affordability, security and ease of access of the subscription service and hope to empower more Aussies to access vehicles through our partnership." Carolyn Breeze, General Manager – ANZ at GoCardless said.
Carbar's car subscription service starts at $138 per week.  All Carbar car subscriptions include maintenance, roadside assist, insurance and registration. There's no lock-in contract or no exit fees. With two weeks notice, Carbar customers can stop, swap or upgrade to a different car.