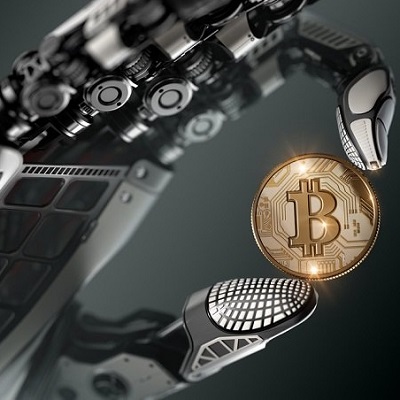 Bitcoin surges past $60,000 for first time
Cryptocurrency Bitcoin has risen for the first time above US$60,000 (£43,100 / A$77,000 / €50,000), continuing its record-breaking run.

Bitcoin – which has more than tripled in value since the end of last year – has been powered on by well-known companies adopting it as a method of payment.

But some analysts said this latest surge came in part due to the huge US stimulus package approved this week.Bitcoin's total market value last month exceeded $1tn.

However, Bitcoin has a track record of wild price swings and has fallen sharply a number of times since it was created in 2009. The recent spikes have been fuelled by big companies.

In February, Elon Musk revealed that his electric carmaker Tesla had bought $1.5bn worth of Bitcoin and would be accepting it as payment for its cars in future.

Mastercard also plans to accept certain cryptocurrencies as a form of payment while BlackRock, the world's largest asset manager, is exploring ways it can use the digital currency.

The Covid-19 pandemic has also played its part in Bitcoin's price rise, as more people go online for shopping, moving further away from physical coins and notes.
To read more, please click on the link below…