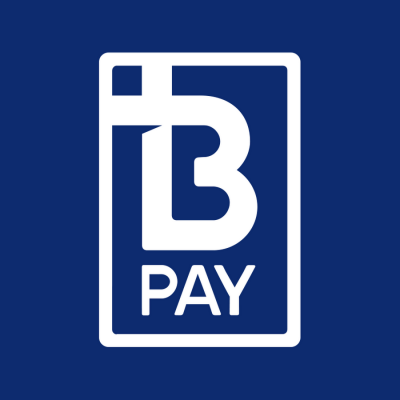 BPay first to offer instant payments on banks' New Payments Platform
Getting paid instantly by quoting a mobile number or email address will soon be possible.

Big-bank-owned BPay will bury the need to memorise bank account numbers and allow people and businesses to pay each other with mobile numbers, emails or ABNs via the first payment service to be offered on the $1 billion New Payment Platform (NPP) being built by banks, payment companies and the Reserve Bank.

The move echoes the plans of the failed MAMBO (Me At My Bank Online) project run by the big four banks and BPay that had a similar plan but collapsed after NAB and ANZ pulled out over fears some banks would get a competitive advantage because they were better prepared for the change.

NPP Australia – which is overseeing the building of the platform – said BPay won a competitive tender to offer the payment service, known as the "Initial Convenience Service", which will let consumers immediately transfer funds to and from their bank accounts via their mobile phone, tablet, or via the internet.
Source: BPay first to offer instant payments on banks' New Payments Platform