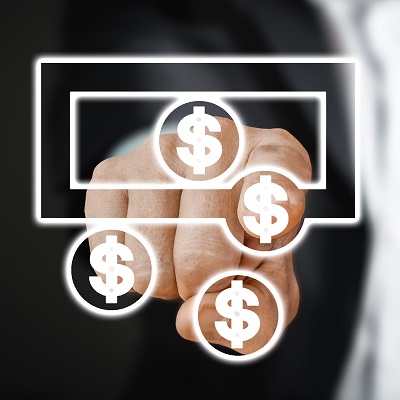 Assembly Payments surpasses $11 billion in global transactions
Global payments technology company Assembly Payments has reached a new total of A$11 billion in global transactions.
The milestone comes almost 12 months after Assembly Payments announced a strategic JV with global bank Standard Chartered to propel its global growth.
"This is an incredible milestone for Assembly, and continues the trend of our company doubling its transaction volumes every year for the past five years," Co-CEO Tim Dickinson said.
"More broadly, it speaks to the widespread adoption of new payments technology both in Australia and globally.
Co-CEO Rimal Gokani added, "It also demonstrates just how powerful our JV with Standard Chartered has been in propelling the growth of the business.
"We continue to be a dominant force in Australia, and are well-positioned to capture growth in new markets in 2021 as we expand further expand."
Assembly's transaction total is expected to grow exponentially in 2021, with the fintech reporting an average transaction growth of 11 per cent per month.
While Assembly has expanded globally since the JV, the majority of the transactions the company recorded were conducted over Australia's New Payments Platform (NPP).
Last December, Assembly announced it had hit over $4 billion in total transactions over the NPP.
Assembly Payments was one of the first non-bank fintechs in Australia to gain access to and leverage the NPP in 2017.
The company has worked with numerous companies including Transferwise, Managed App and Coinjar to pioneer new business applications utilising this platform.