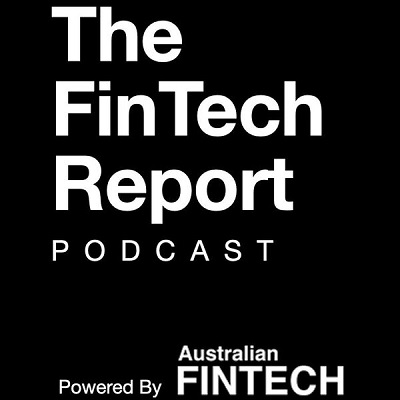 The FinTech Report podcast – Episode 2: interview with Andrew Boyd, AWS
Has Open Banking changed the game for fintechs? How can fintechs understand and profit from these seismic changes in the fintech and banking sectors?
In the second episode of The FinTech Report, we interview Andrew Boyd from AWS, and explore his role at AWS and the big picture issues in fintech.
Andrew leads the AWS Digital Natives business across the ANZ region. Digital Natives are born in the cloud businesses, focused on delivering digital experiences to end consumers, much like Amazon. In his role as the head of Digital Natives, Andrew leads the team focused on helping them grow and scale, with access to new technology, global markets and more ways to prosecute innovative ideas. Andrew is passionate about the role cloud plays in democratising access to new technology for everyone, providing end consumers with unrivalled access to information, products and services that improve their lives.
The FinTech Report is available on Buzzsprout, Spotify and iTunes: https://thefintechreport.buzzsprout.com/