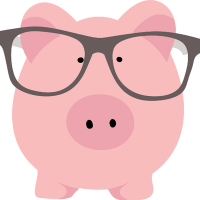 Spriggy is a financial education offering for families built around a prepaid debit card for 8-18 year olds with a mobile banking app that parents and kids use together.
Young people get their own personalised debit card to spend online and in-store while parents get a simple digital tool to pay allowances, follow transactions and encourage savings.
Together, families get the opportunity to teach young people about money in a safe, simple and practical way.
In a digital age, where money is less tangible than ever, Spriggy offers the future of financial education.