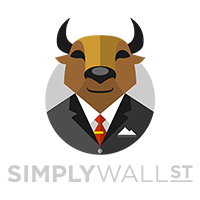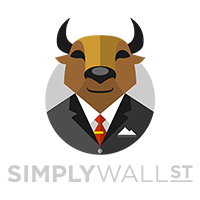 Simply Wall St provide a completely new way to invest in the stock market. They make it easy, understandable and enjoyable. They do this by visualising companies.
SHARE
COMMENTS
For the first time investor to the experienced pro.
No matter your investing style, Simply Wall St has you covered.
All levels of knowledge catered for
First timers love their beginner mode, which helps you learn whilst staying in control.
Beautiful, easy to understand visuals
Say goodbye to your spreadsheets. Simply Wall St produce a beautiful, detailed infographic for every company.
Helping you become a better investor
Powerful, transparent and holistic stock analysis at your fingertips with all the data to back it up.
Simply Wall St lets you maximise your wealth creation by helping you make non-emotional long term investment decisions on high quality stocks.
This strategy suits first time and casual investors.