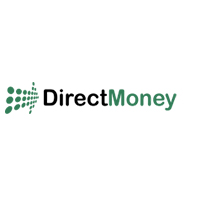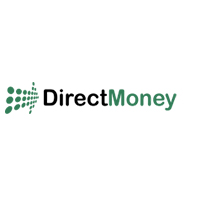 DirectMoney is Australia's simplest marketplace lender for retail investors. Peer to peer unsecured personal loans online with low rates.
SHARE
COMMENTS
DirectMoney is a pioneer in the rapidly growing marketplace lending industry. It brings together borrowers and lenders through web-based technology to offer a more attractive interest rate than banks and to deliver Australians better financial choice and improved investment outcomes.
Their mission is to connect investors with borrowers offering superior returns for investors and great rates for the borrowers. They provide a simple and fast loan application process online. DirectMoney take the hassle out of applying for a personal loan providing a new option for Australians to borrow money.
DirectMoney launched the DirectMoney Personal Loan Fund to provide investors with monthly income and a rate of return above the rate of return paid by Australian banks on savings and term deposits. The DirectMoney Personal Loan Fund is a registered Managed Investment Scheme.