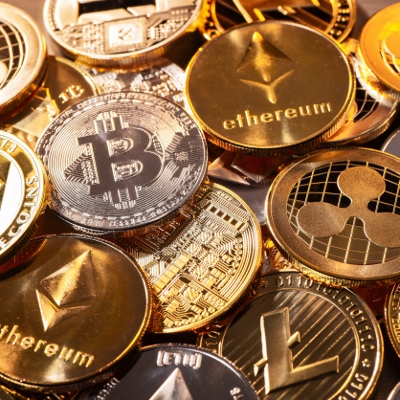 Zipmex, which aspires to build the Asia Pacific region's largest digital assets exchange, raises $6 million led by Jump Capital
Zipmex, a digital assets exchange headquartered in Singapore, announced today it has raised $6 million in funding led by Jump Capital. The startup, which plans to become a digital assets bank, says the round exceeded its initial target of $4 million. Along with earlier funding, it brings the total Zipmex has raised so far to $10.9 million.

The exchange is regulated in Singapore, Australia and Indonesia, and licensed in Thailand. It focuses on investors new to cryptocurrency with educational features, as well as high net-worth individuals, and says it has transacted over $600 million in gross transaction volume since launching at the end of 2019.

The funding will be used on hiring and to add more product offerings. In addition to its cryptocurrency exchange, Zipmex's services also include ZipUp, its interest-bearing accounts, and its own ERC-20 token ZMT.

Zipmex's goal is to become the largest digital exchange in the Asia Pacific, where interest in cryptocurrency investing and blockchain technology is increasing quickly.
To read more, please click on the link below…
Source: Zipmex, which aspires to build the Asia Pacific region's largest digital assets exchange, raises $6 million led by Jump Capital