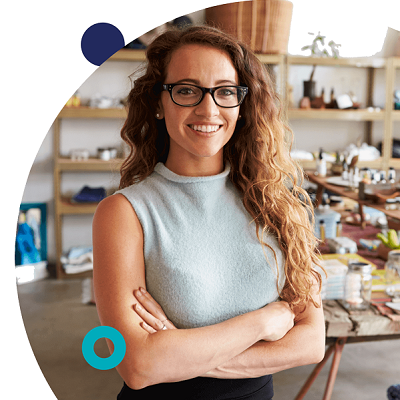 Zip partners with Facebook to support small businesses
Today, leading Buy Now Pay Later company Zip has partnered with social media giant, Facebook, to help support small businesses with a new limited time offer. Australian small business owners will now have the option to receive cash back when they advertise on the platform using Zip Business.
Small businesses that spend $50 AUD or more on Facebook advertising using a Zip Business Trade account or Zip Business TradePlus account, will receive $25 AUD credit back to their Zip Account within 14 days of purchase.
This new offer can be redeemed up to four times to the maximum credit value of $100 AUD. Businesses who are using Facebook advertising for the first time or currently have prepaid ads can claim cash back using the offer.
In times of uncertainty, Australian small business owners are trying to keep a steady cash flow and are turning to buy now, pay later platforms to help manage their finances and avoid credit card debt.
General Manager of Zip Business at Zip Co, Geof Alexander said, "We are hearing from small businesses that they want confidence to invest and unleash their entrepreneurial spirit. They are learning how to build online stores and how to use digital marketing to find more customers."
Zip Business is a safe, simple line of credit, offering businesses the ability to buy now and pay later for all your business needs. With a simple and transparent application process, small businesses can be approved for Zip Business Trade account or Zip Business TradePlus account online.
The new offer is available to Australian small businesses who sign up to a Zip Business Trade Account or Zip Business TradePlus Account from today until 30 June, 2021.