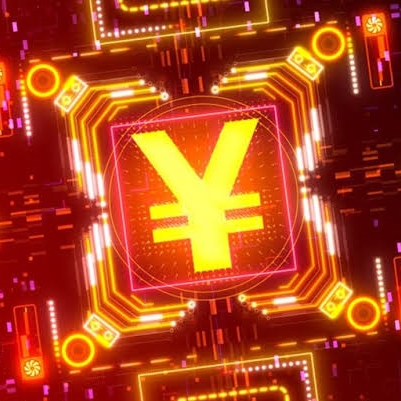 While the world dithers, China prepares to unleash a digital currency
China is rushing towards the development and distribution of a central bank digital currency while the rest of the developed world dithers along at a leisurely and cautious pace.

From comments made by the head of the People's Bank of China research bureau, Wang Xin, at a briefing late last week it would appear the pace of China's experimentation with a digital currency, via the Digital Currency Electronic Payment (DC/EP), is accelerating.

It has already distributed – given away – about 200 million yuan ($40 million) in pilot projects in its major cities.

Wang confirmed the PBOC and the Hong Kong Monetary Authority have begun testing the currency for cross-border use and there is now more intense collaboration with Thailand and the United Arab Emirates on the use of digital currencies for cross-border payments.

Last month the PBOC established a joint venture with the Belgium-based SWIFT messaging service to explore the infrastructure needed to support a digital yuan, indicating it wants to expand the use of an e-yuan beyond domestic retail payments. SWIFT is used by most of the world's banks and other financial institutions to effectively execute and verify financial transactions.

The expansion of China's focus from the potential domestic distribution of a digital yuan to its cross-border application is a signal of China's ambitions.
To read more, please click on the link below…
Source: While the world dithers, China prepares to unleash a digital currency