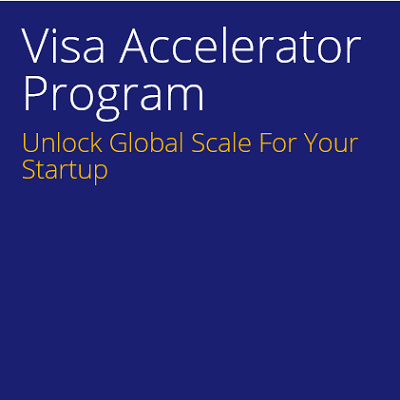 Visa selects five startups across Asia Pacific for first Visa accelerator program
Visa, the world's leader in digital payments, has selected five startups to be a part of the first Visa Accelerator Program in Asia Pacific: Brankas, Curlec, DigitSecure, ModusBox and Open.
Over the next four to six months, the startups will focus on creating defined commercial opportunities to collaborate on new payment solutions with Visa and its extensive network of bank and merchant partners. A key goal for the accelerator program is to support startups that have launched successful solutions in their home markets as they plan their next stage of growth.
"Hundreds of startups came forward with outstanding ideas for new and enhanced commerce experiences, but the five participants we've selected truly stood out," said Chris Clark, regional president, Asia Pacific, Visa. "We're excited to work with each of the startups in our first cohort to bring their concepts to life and expand their businesses into new markets across the region."
The five startups will work on some of the most pressing financial and technological opportunities in Asia Pacific:
Brankas, a fintech that provides financial software and solutions, will leverage the open banking and open data environment to create new payment and data-led experiences
Curlec, a subscription management platform and ModusBox, an open source platform for real-time payments, will develop new ways to pay and be paid digitally to help drive financial inclusion for more consumers and businesses
Open, a neo-banking platform for small businesses, and DigitSecure, an omnichannel payments acceptance platform, will find new ways to support small businesses in managing and streamlining their operations digitally as they adapt to changing technology demands
The Visa Accelerator Program is part of Visa's broader set of platforms and activities for the startup community in Asia Pacific.