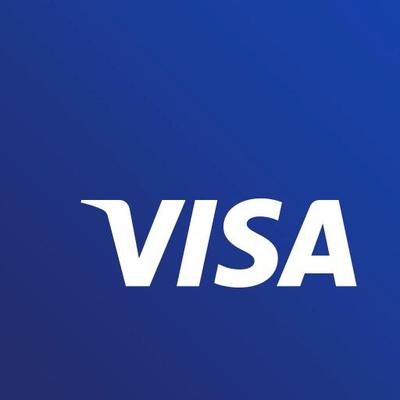 Visa hunts Australian and New Zealand fintech start-ups with launch of contest
Payments giant Visa is on the hunt for Australia and New Zealand-based fintech start-ups, with the local launch of a contest it hopes will encourage the brightest young companies to develop applications on its network.

They will open up applications for the contest it calls The Everywhere Initiative this week, which will require tech companies to tackle real world challenges faced in the financial services sector, with entries closing on August 26.

Visa's global head of digital and marketing transformation Shiv Singh told The Australian Financial Review that while the contest winners would have the opportunity to win up to $70,000, the real value came in the chance to run a pilot program with the company and also through the opportunities created by exposure to the broader global financial services sector.

He said Visa would also greatly benefit by getting to see what innovative companies could do within its own systems. Earlier this year it made a big step to open up its networks to start-ups by providing them with deeper access to a broader range of its application programming interfaces (APIs) which enables external parties to build software and applications on its platform.

"We want banks and start-ups to build solutions on top of our core offerings, there are huge benefits to that, and the fact that we have an open network now, via the APIs, it is something the start-up community cares about," Mr Singh said.
"From the massive list of start-ups, the ones that rise to the top invariably become the ones that we partner with and we learn from them as much as they learn from us."
'Halo effect'
Visa has run earlier incarnations of the Everywhere Initiative at US start-up conference South by Southwest, and one in China earlier this year. Mr Singh said from the first group of US winners in 2015, the companies had gone on to raise $US20 million ($26 million) in venture capital funding – in part due to the exposure generated and the "halo effect" of working with Visa.
He said the possibility was there for Visa to invest in companies the contest unearthed, but that interested parties from around the world were keeping a close eye on such initiatives as a way of sorting through the thousands of emerging companies.
To read more, please click on link below….
Source: Visa hunts Australian and New Zealand fintech start-ups with launch of contest | afr.com