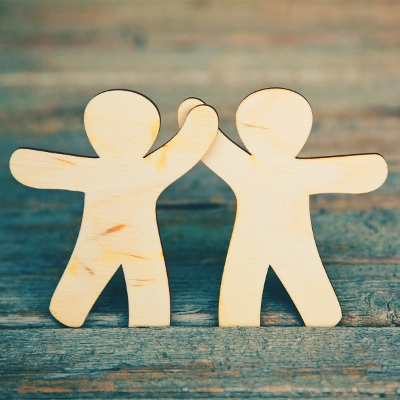 Vestwell and Bambu team up on participant advice
Vestwell, a digital recordkeeping platform, and Bambu, a global robo-advisory technology provider, are teaming up to help Vestwell and its provider partners personalize investment strategies for their clients based on actionable retirement goals.

The new relationship played a role in Vestwell's recently released adviser managed account offering with Franklin Templeton. Together, they are rolling out an offering using the latter's Goals Optimization Engine.

"As workplace investor expectations evolve, it's vital to deliver [to] participants the types of personalized solutions they've become accustomed to in all other aspects of their lives," says Ben Thomason, executive vice president of revenue at Vestwell. "Working with Bambu and Franklin Templeton has made it possible to create a seamlessly data-integrated, low-friction, bespoke managed account experience at a reasonable price."

In addition, Bambu has developed a wealthtech application programming interface (API) to supply investors with information useful in retirement saving. The retirement API has features targeting U.S. retirees' needs, which considers Social Security benefits investors will receive, tax status and retirement goals. The investing platform starts with the user's current status in terms of savings amount and lifestyle. Then, the proprietary engine presents the person with an overview of various options, including investment strategies that may be appropriate based on his answers to a targeted risk tolerance questionnaire.
To read more, please click on the link below…
Source: Vestwell and Bambu Team Up on Participant Advice – Planadviser