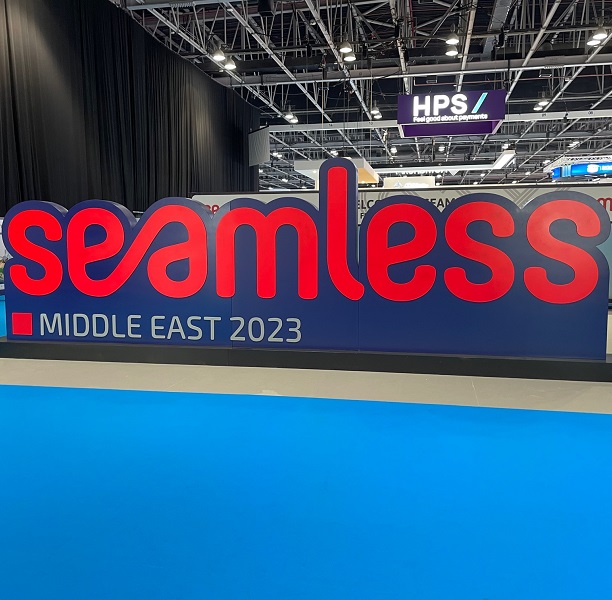 UAE FinTech attends Seamless Middle East 2023
With 15,000+ attendees, over 500 exhibitors and more than 500 speakers, Seamless Middle East 2023 is one of the greatest events for fintech, payments and eCommerce in the Middle East.
Cameron Dart, CEO of UAE FinTech, was in attendance to witness what he described as a 'truly amazing event!'
Cameron Dart, CEO of fintech news platform UAE FinTech, said, "Seamless Middle East 2023 in Dubai is a fantastic event for anyone in fintech! What an amazing day meeting new fintech companies from the Middle East, learning about new payment and eCommerce technology and getting to know fintech founders.
"The buzz in the room (try massive convention centre!) and the extraordinary amount of attendees was overwhelming! The UAE is certainly the place to be for fintech and one of the main reasons we launched our UAE FinTech news and information platform."
To understand the sheer size of the event, below is a list of the Exhibitors. These predominantly comprise fintechs and payment companies, as well as eCommerce hardware and software providers.
There were also hundreds of fintech, payments and eCommerce startups in attendance too: