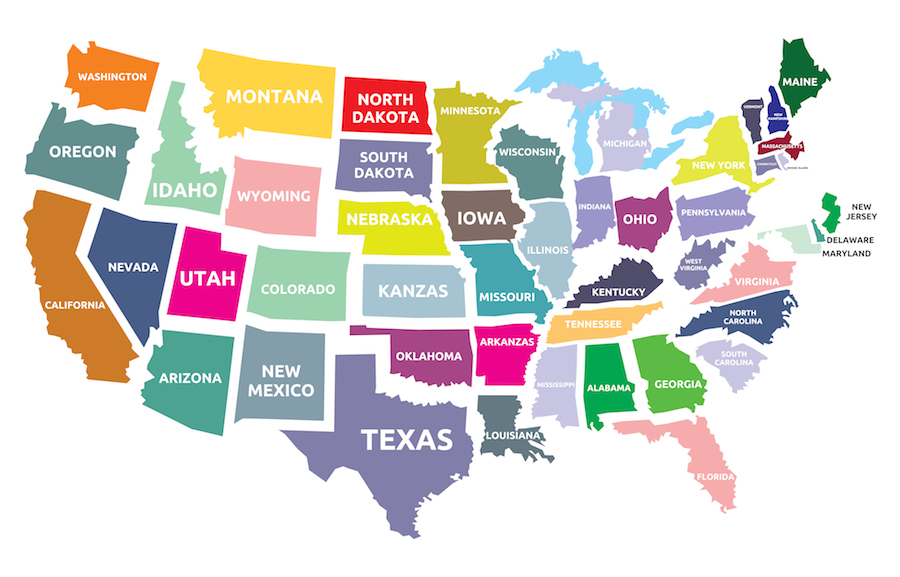 U.S. states join forces on fintech licenses
Banking regulators of seven U.S. states have agreed to simplify the way financial technology companies can apply for licenses, in a bid to make it easier for businesses to offer their services nationwide.

The states of Georgia, Illinois, Kansas, Massachusetts, Tennessee, Texas and Washington, will recognize each other's findings when assessing the suitability of companies applying for money service business licenses, the national organization of state bank regulators said on Tuesday.

Money business licenses are used by a wide range of young digital companies that provide financial services, from money transfer startups to bitcoin exchanges.

The initiative responds to longstanding complaints by fintech startups about the costly and time consuming process of having to secure licenses separately in each state in order to operate in the United States.

"This MSB licensing agreement will minimize the burden of regulatory licensing, use state resources more efficiently, and allow for broad participation by other states across the country," John Ryan, president and chief executive of the Conference of State Bank Supervisors, said in a statement.

The Office of the Comptroller of the Currency (OCC), the main regulator for federal banks, has also tried to streamline the way fintech companies secure licenses.
Source: U.S. states join forces on fintech licenses – Reuters