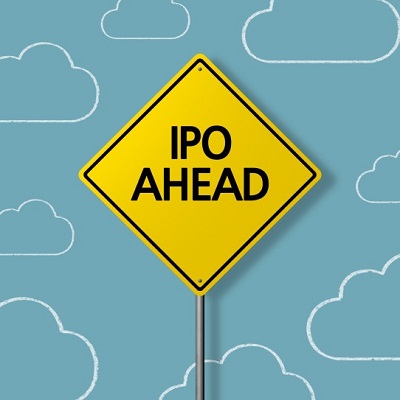 Trading app Robinhood says it filed confidentially for IPO
Robinhood Markets Inc. said it filed confidentially for an initial public offering, in what will be a highly anticipated listing among investors — including the trading app's own customers.

The company said in a statement Tuesday that it had submitted its filing to the U.S. Securities and Exchange Commission, confirming an earlier report by Bloomberg. Robinhood could go public as soon as late in the second quarter but the timing could change, said a person familiar with the matter who asked to not be identified because it wasn't public.

Bloomberg News previously reported that Robinhood was planning to file for an IPO this month. The company has selected Nasdaq as the venue for its listing, people familiar with the matter have said.

The company could be worth as much as $40 billion in an IPO, based on trading in the secondary market, according to Bloomberg Intelligence analyst David Ritter. That would be above the $11.7 billion it was worth in a private funding round last year.
To read more, please click on the link below…
Source: Trading App Robinhood Says It Filed Confidentially for IPO – Bloomberg