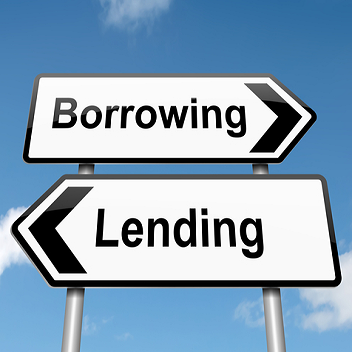 ThinCats flies past £1bn funding milestone, fuelled by the pandemic
Alternative lender ThinCats has provided more than £1bn in lending to UK businesses thanks to record lending in 2020.

ThinCats' surpassed its milestone thanks to the fintech's involvement in the government-backed Coronavirus Business Interruption Loan Scheme (CBILS) and heightened demand for SME loans in general throughout the last year, as well as strong growth in the first half of 2021 too.

"Mid-sized SMEs have been underserved in terms of funding options for too long, so we are delighted to be providing a genuine alternative," Amany Attia, CEO of ThinCats, said.

"Our model of creating bespoke funding solutions by combining the latest in data analytics with traditional lending at a local level has been well received by the professional advisor community and we thank them for their continued support."

Currently, 60 per cent of ThinCats' loans are to businesses outside of London and the South East, with just under three quarters (74 per cent) of those loans structured as cash flow loans.

Already looking to the next milestone, ThinCats hopes to lend out a further £2bn to UK businesses thanks to a £160m strategic investment from Wafra Capital Partners.
To read more, please click on the link below…
Source: ThinCats flies past £1bn funding milestone, fuelled by the pandemic – AltFi