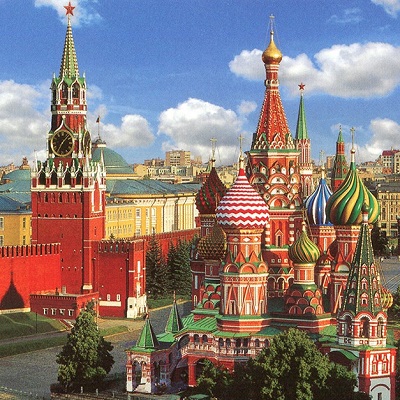 The Russian fintech scene in the spotlight
The Russian fintech market has been growing significantly for the past two years in terms of both the number of deals and the volume of investment. The market has several particularities: Russia is a leading global supplier of IT specialists and some areas such as P2P lending, crowd investment and cryptocurrencies have yet to be regulated.

According to some fintechs the key hurdles facing the Russian market include the low interest of external investors, the low spending power of the public, geopolitical risk and the inflexibility of the tax authorities. In 2018 the Russian Central Bank created a regulatory sandbox in order to encourage new financial services and technologies such as a system of fast payments, a unified system of biometric identification and a financial supermarket. Accelerators such as FRII accelerator and HSE incubator regularly support the development of fintech startups.

Fintech partnership programmes designed to help early-stage startups to meet market needs were set up in 2018 by Sberbank, Raiffeisenbank, Tinkoff and Alfa Bank. Several banks also acquired startups in the field of loyalty and payments, including Alfa Bank (Cardsmobile) and Tinkoff (Cloudpayments). The UK fintech unicorn Revolut also entered Russia in 2018 via a licensing deal with Qiwi Bank.

Russia's Central Bank has launched a Fintech Association and a sandbox designed to support further development.
To read more, please click on the link below…
Source: The Russian fintech scene in the spotlight – Emerging Europe | News, Intelligence, Community