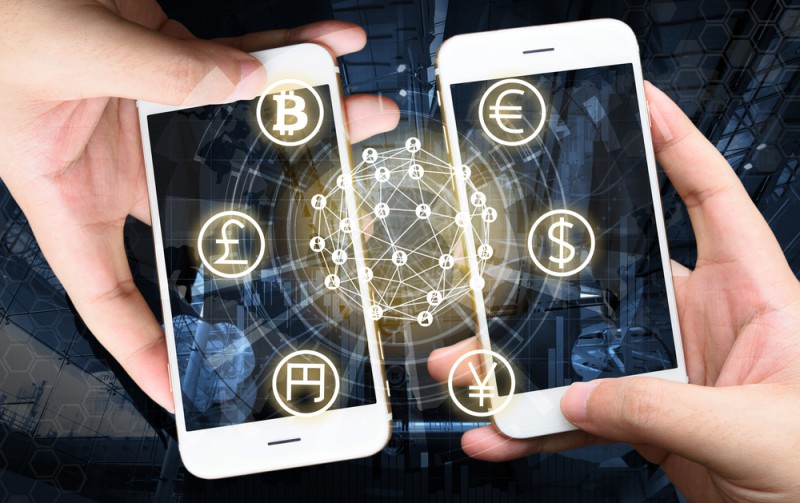 The most important FinTech Innovations that will change our lives in the near future
Technology is affecting the topography of workflow and processes in the financial services industry. What was once handled with the assistance of human hands, physical currency and bulky computers has now been completely digitalized. It is an undeniable expanse of financial services globally and that has bred a fertile ground for FinTech startups.

Start ups are reimagining every kind of financial activity including wealth management, banking, payments and more. And these innovations have attracted massive investment too. This financial technology or FinTech revolution has left the traditional financial industry with a poignant question – how to stay relevant in this digital age and avoid being history?

The advantage lies with whoever has the proper technology infrastructure in this digital disruption era. Startups or the new market entrants in this sector can provide services like on-demand access without the hassle that came with the traditional procedure and are thus, in turn, gaining rapid market share.

Large traditional financial corporations with their established hold over the market cannot afford to follow the example, they have to lead this change and update themselves if they want to capitalize on the US$1.3 trillion value up for bet for the financial services.

It is largely evident that we are looking at inevitable digital disruption in financial services. The traditional banking system is yet to see any major technological innovation in lending whereas the FinTech firms have made huge investments in the same area. China moved 96% of its e-commerce sales without the services of a bank. A report by Cisco pegs the peer to peer lending volume in China at approximately $66 billion, for the US that number stands at $16.6 billion, and for the UK it is $5.4 billion. Clearly, the opportunities aren't fictional, and technology will guide this paradigm change.
To read more about these FinTech Innovations, please click on the link below…
Source: The Most Important FinTech Innovations that Will Change Our Lives in the Near Future