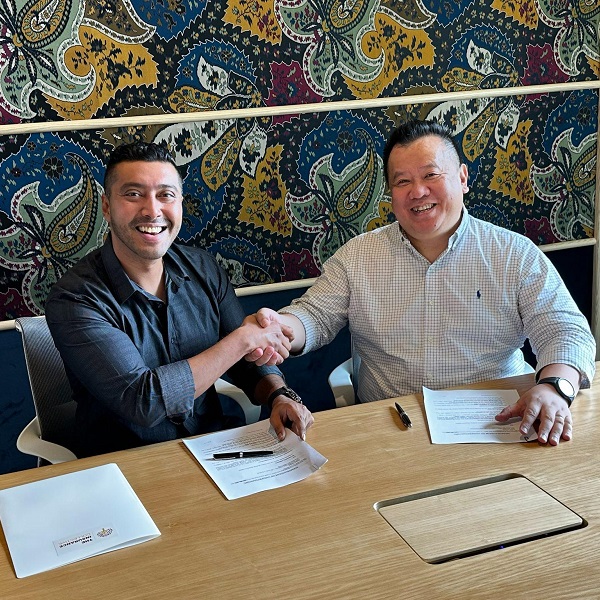 The Insurance Collective and KoiZai partner to offer coaching and mentorship support to KoiZai users
KoiZai have announced its collaboration with The Insurance Collective (TIC), a Singapore based Social Platform that offers services to the Insurance Advisory community in Asia.
The TIC members are a vibrant online community dedicated to enhancing the growth of insurance businesses and careers. This partnership aligns perfectly with KoiZai's vision, as we believe in the power of collective support and knowledge sharing.
Through this collaboration, KoiZai users will access valuable coaching and mentoring services The Insurance Collective offers. One standout service TIC provides is the Business Canvas, an exceptional Awareness and Diagnostics Consultancy Programme. This program aims to clarify the core aspects of an adviser's advisory career and business by developing defining strategies and fostering business growth.
KoiZai recognize the importance of career and business development for our users, as it plays a crucial role in achieving long-term success in the financial services industry. This partnership marks a significant milestone in empowering our users to tap into TIC's expertise and benefit from their exceptional services.