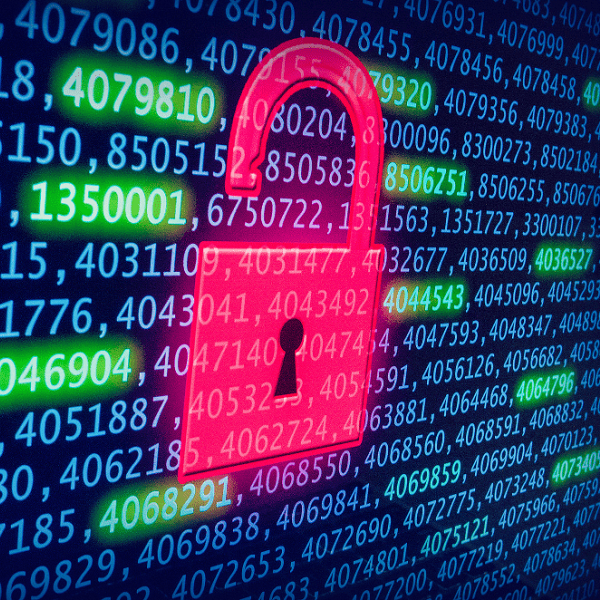 The impact of fraudulent account creation
Written by Kelly Chang, Senior Solutions Consultant, Forter
---
As digital commerce continues its upward trajectory, businesses must commit to protecting themselves beyond just the checkout process.
Digital commerce has continued its upward trajectory into 2022, with the industry expected to surpass $5 trillion annually for the first time. Australia Post's 2021 eCommerce insights report stated that online consumers spent more than $62.3 billion on products in 2021. Additionally, 80 percent of Australian households visit and shop on eCommerce sites, increasing yearly national growth by 12.3%.
With this growth, businesses have increasingly understood the need to have protections in place to fight fraud. The first place most businesses think to protect is the point of checkout (transaction), but latest trends have shown that fraud is no longer just a checkout problem.
In 2021, new account fraud grew 109%, totalling $6.7 billion in the U.S. alone. Considering the impact of new account abuse, a 2021 Forrester report found that 26% of merchants saw a nearly 10% loss of revenue as a result.
The data is clear – merchants can no longer focus solely on the point of purchase within the digital commerce journey when thinking about fraud protection, as it is just as important to consider the first touchpoint.
Fraudulent account creation can lead to both fraud and abuse. On one hand, knowing that a platform is full of fake users can lead to distrust from the legitimate customer base. On the other, the business is impacted as these actors can gain financial benefit in making multiple accounts – impacting the reputation of the business. Let's highlight some of the common issues tied to fake account creation.
Sign Up Promotion Abuse
As businesses look to bring in more customers, they often create incentives for sign-ups. Such incentives can be taken advantage of by bad actors, simply through making multiple accounts.
In recent years, PayPal invested in a customer acquisition effort, offering promotions of $5 or $10 to any new customer accounts. Not long after this promotion was introduced, PayPal saw that bots and spam accounts were negatively impacting the program by taking advantage of these incentives. Without the ability to check the legitimacy of an account, businesses are falling victim to these same types of abusers.
Advertising
Advertisers rely on the number of users on social media platforms in order to determine where they will spend money. Generally, establishing an accurate number of real users is vital to forecasting future revenue streams for many businesses.
When fake accounts are evident on a platform, not only can there be an economic impact, but growth of consumer distrust is also common. An example of this can be seen with the intended Twitter acquisition earlier this year. Twitter initially reported that less than 5% of accounts on the platform were spam, but upon further investigation, later disclosed that one million spam accounts are removed each day. With advertising being more than 90% of the company's revenue, understanding how many users are fake, whether spam or bot, can greatly influence business forecasting.
Fake Reviews
As more and more users move online, fake reviews have proven to be quite profitable. Users rely on reviews to determine which businesses to transact with and businesses rely on good reviews to increase their customer base and grow revenue.
Fake online reviews influence $791 billion of digital commerce spending annually in the US. That number is $6.4 billion in Japan, $5 billion in the UK, $2.3 billion in Canada and $900 million in Australia, according to a report from WeForm. One company that was found to have cashed in from false endorsements generated more than $5 million in sales, and later was ordered to pay $250,000 in charges as result.
Protecting Your Customers
As you can see, fake accounts can impact businesses of all kinds. Whether it's impacting consumer trust, willingness to transact or resulting direct financial loss, the effect is net negative. When it comes to tackling fraud and abuse in digital commerce, validating transactions at the point of account creation, in addition to the point of checkout, should be a key focus.