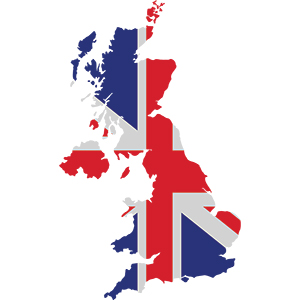 The great British fintech invasion
Not long before coronavirus struck, British tech entrepreneur Ryan Edwards-Pritchard left his job running a business finance start-up in London and headed to Byron Bay for a mate's wedding.

He was on gardening leave, so he decided to stay on and have a look around. As well as seeing the sights, he spotted a business opportunity: a gap in the financing market for small and medium enterprises (SMEs).

Fast-forward to the end of the year, and Edwards-Pritchard is living in Manly and building up his SME-finance fintech Cape, which offers a credit card to SMEs that can double as a form of working capital.

"Australia has a lot of similar traits to the UK. One of the most important is that it's an oligopoly banking industry where the banks don't want to be oligopolies – they don't actually want to serve every single customer," he says.

"The incumbent banks really struggle with the fact that SMEs aren't homogeneous. … For cost reasons, the banks have a one-size-fits-all approach when it comes to how they service and lend to them."

Cape is one of the latest in a swarm of British fintechs that have descended on Australia in the past 12 to 18 months. Some three dozen players have set up shop – that's pretty much one every two weeks. Even the closed borders and social restrictions of the COVID-19 pandemic have not deterred them.
To read more, please click on the link below…