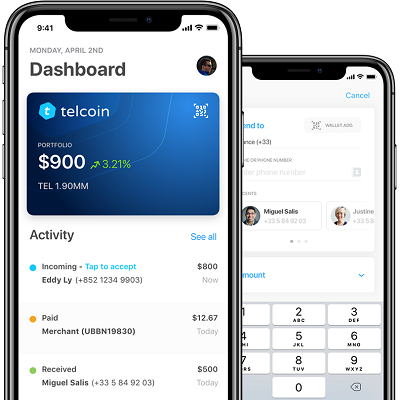 Telcoin set to start remittance operations in Australia
With more than $16 billion in remittances sent every year, Australia ranks 11th among the largest remittance-sending countries in the world.

As costly and clunky solutions exhaust the nerves and finances of Australians, a new arrival to the remittance industry is an enthusiastically anticipated breath of fresh air as COVID-19 pandemic precautions continue to accelerate demand for contactless financial transactions.

There have been nearly 30,000 Coronavirus infections and more than 900 deaths nationwide since the pandemic began.

Telcoin, a cryptocurrency company with headquarters in Singapore and the United States, has eyed entry to the Australia remittance market since 2019, when the company became registered with AUSTRAC as a remittance service provider.

"This is the first step toward providing our users in Australia the ability to send fast, affordable remittances to SEA and beyond," Telcoin announced at the time.

Beginning in the next several weeks, Telcoin says it will officially open its remittance service to Australia through its iOS and Android mobile applications.
To read more, please click on the link below…
Source: Telcoin Set to Start Remittance Operations in Australia