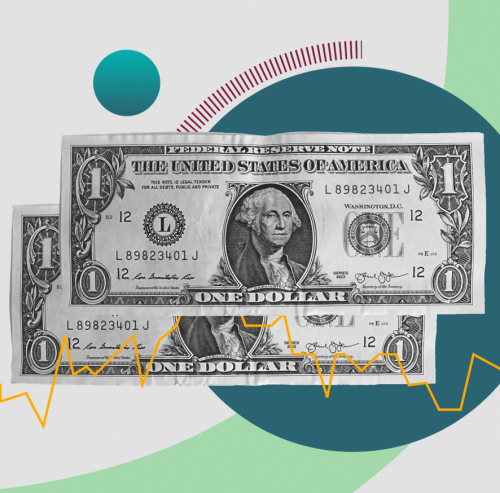 Selfwealth slashes brokerage for U.S. equities while others raise brokerage
Australia's most popular low cost, independent equities trading platform Selfwealth (ASX: SWF), is making the U.S. equities market more attractive to Australian investors by offering a low brokerage fee of $US2 per trade and a minimum parcel size of $US25.
Selfwealth, with Funds under Management of over $9 billion and over 129,000 active Australian investors, has slashed its US brokerage fee to encourage clients to invest in the world's largest equity market.
Selfwealth CEO, Cath Whitaker, said, "Where other platforms raise the cost of US trading, we're lowering it. Giving investors access to the U.S. market at such a low cost will provide them with another investment avenue to accelerate their wealth creation.
"The U.S. equity markets are the largest in the world and continue to be among the deepest, most liquid, and most efficient, accounting for nearly 60 percent of world stocks so far this year. The stellar start to the year on Wall Street has been extraordinary — the best January for the Nasdaq since 2001. This is reflected in our clients' growing appetite to access U.S equities, especially to invest in global leaders like Apple, Microsoft, Google, Tesla, and Amazon."
Whitaker added, "We want to reward our clients' commitment to investing by allowing them to tap into the U.S. market and execute their trades with ease. To help them trade we've designed investment tools, including good-till-date, pre-market trading, and stop loss orders, to help them manage their investments with precision and confidence."
Whitaker says that by incorporating US stocks into their portfolios, investors can significantly enhance their returns and mitigate risks through diversification.
"Diversifying a stock portfolio is important because it keeps investment assets from being too heavily weighted towards just Australian companies or sectors," Whitaker notes.
Selfwealth's $US2 U.S. equities brokerage offering will run for a limited time, ceasing on August 31, 2023.
Selfwealth was established in 2012 as Australia's first peer-to-peer investing solution, offering a flat brokerage fee, as well as convenient access to investment tools, research, and stock news.