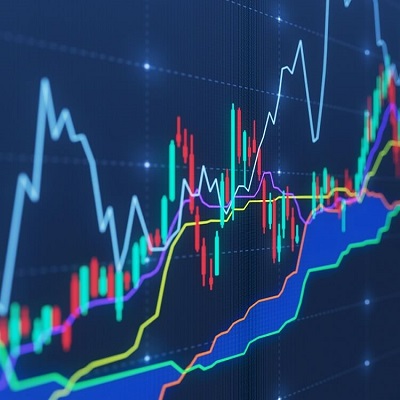 SBI acquires cryptocurrency trading firm B2C2
Yesterday  B2C2, a UK-based cryptocurrency institutional market maker, announced it was acquired by SBI Financial Services, an SBI Holdings subsidiary.

Following a July investment of $30 million for a minority stake, SBI has increased its stake to 90% after gaining clearance from the UK's Financial Conduct Authority (FCA). Apart from the UK, B2C2 has a presence in the United States and Japan and also offers derivatives.

As an over-the-counter (OTC) liquidity provider, most of B2C2's clients are regulated brokerages, exchanges, banks and fund managers.

"B2C2 has an exceptional reputation for its world-class products and services, superb technology and valuable client base," said Yoshitaka Kitao, President and CEO of SBI Holdings. "Their vision, expertise and offering complement SBI's, and we look forward to working in partnership as we expand our footprint across the global markets."

SBI's VC Trade subsidiary started using B2C2 in September and SBI says its trade volumes have increased ten times since then. Meanwhile, since the July investment, B2C2 claims its own volumes have quadrupled.
To read more, please click on the link below…
Source: SBI acquires cryptocurrency trading firm B2C2 – Ledger Insights – enterprise blockchain