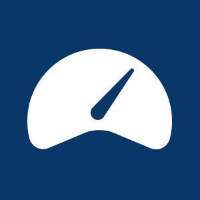 Robo-adviser urges Trump to keep US fiduciary rule
Robo-advice pioneer Betterment has called on US President-elect Donald Trump to pledge his support for the Obama administration's best interest duty for financial advisers.

In a full-page advertisement published in the Wall Street Journal this week, Betterment founder and chief executive Jon Stein said American retirement savers are counting on the next federal government to protect their "right to honest financial advice".

"When investors give their money to an investment firm, they expect that firm to act in their best interest. But investing can be made intentionally complicated and salesmen are clever. Left to its own devices, the investment industry for decades sold bad products to Americans," Mr Stein wrote.

"The Department of Labor's fiduciary rule, which protects Americans from these bad practices, is under attack. This isn't your average lobbying against regulation.

"It's an attack against the biggest benefit for retirement savers in 40 years."

The advertisement follows Betterment's announcement in September that it was rebranding its B2B business to more explicitly target registered investment advisers.
To read more, please click on the link below…
Source: Robo-adviser urges Trump to keep US fiduciary rule – Independent Financial Adviser