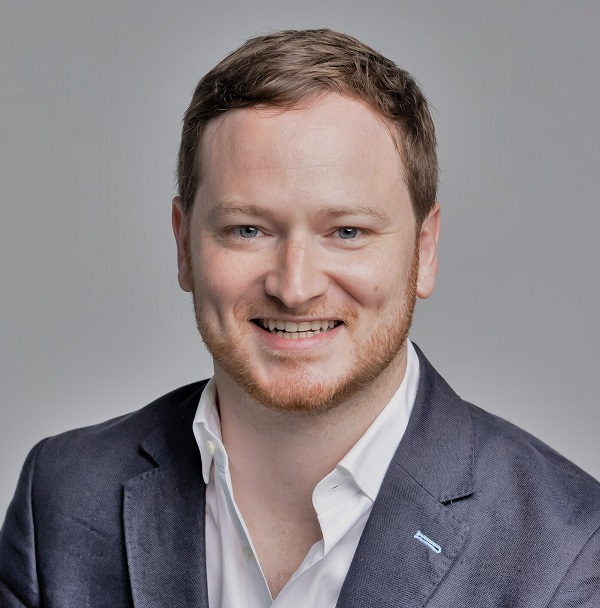 Revolut appoints Charles Debonneuil as APAC General Manager to Growth team
Revolut, the global financial superapp with over 18 million customers, has appointed Charles Debonneuil (pictured) as APAC General Manager as it continues to focus on growth in the Asia-Pacific region.
Debonneuil will focus on building out Revolut's local Growth teams and developing the business' growth strategy, driving rapid new user acquisition in the APAC region.
Prior to joining Revolut's APAC team, Debonneuil was the President of Intrepid Group, a leading ecommerce solutions company for global brands, overseeing the growth of the company to over 300 employees across Asia.
Debonneuil is also a co-founder and former Chief Marketing Officer of Lazada, a leading e-commerce platform in Southeast Asia which was acquired by Alibaba in 2016. He oversaw the growth of the business which today boasts approximately 160 million Monthly Active Users across 6 countries.
On the appointment, Revolut Global General Manager and Head of Marketing, Ankit Khemka, said, "We're thrilled to welcome Charles to Revolut as we double down on our commitment in the APAC region. As we continue to deliver more of our core products to the region, Charles' extensive expertise is a valuable addition in helping us scale our presence in the Asia-Pacific market and getting our global superapp into the hands of more customers."
Charles Debonneuil added, "I'm delighted to join the Revolut team. Revolut's mission to build a global financial superapp is very exciting, and I'm looking forward to enabling more users in APAC to benefit from Revolut's product, which is at the forefront of global fintech."