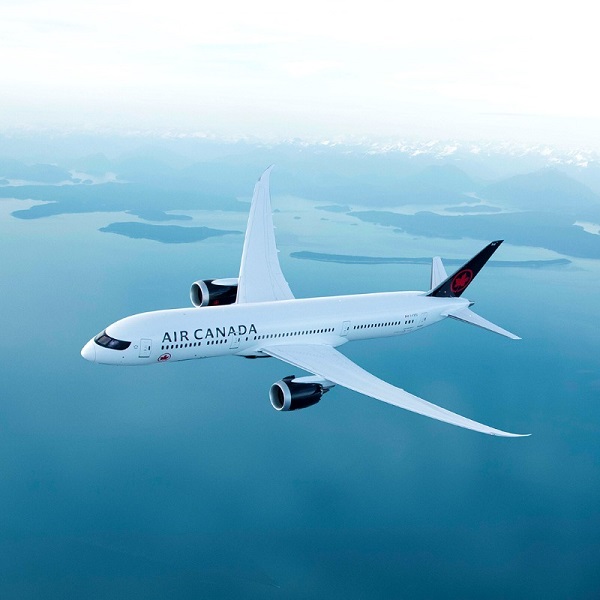 "Revenge travel" fuels surge in consumer demand for travel credit cards
Finty.com have released their latest credit card keyword search statistics for Canada. The study of 100 high-volume credit card-related search queries from April 2019 to April 2022 shows that Canada is currently experiencing a strong post-pandemic resurgence in searches for credit cards. An earlier analysis of Australian data found similar trends.
Key trends
Keywords related to travel and rewards are back to pre-pandemic levels — or very close — with significant growth year-on-year.
There were 75% more searches for 'best travel credit card canada'. Searches for 'best aeroplan credit card' surged 7x in 2022 compared to 2021.
General credit card research and comparison keywords are up 21% year on year.
Money-saving keywords increased by 20-30% compared to 2021, which may indicate that consumers are looking for ways to combat the rising cost of living.
Insights from the study can be found here and the full dataset is available here.
David Boyd, Managing Director at Finty, believes pent-up demand to travel is behind the surge in searches.
"There's a recurring story happening in Canada as well as other markets such as Australia. Search volume for travel-related credit cards and cards linked directly with airlines is trending strongly upwards in 2022, outpacing demand for credit cards in general.
"After two years of travel restrictions, the revenge travel trend is well and truly alive in Canada. Consumers want to make up for the lost time and travel credit cards are helping to fast-track that."
"These new credit cards will be in consumer wallets for years to come. People are not only aspiring to travel in the future, but they are also making personal finance choices that will help them travel now."
Speaking about the increased cost of living, "Canada's inflation rate reached 8.1% in June, and people are feeling the squeeze. Our analysis shows that cost-conscious consumers are using cash back credit cards and interest-free deals to cut the cost of living."