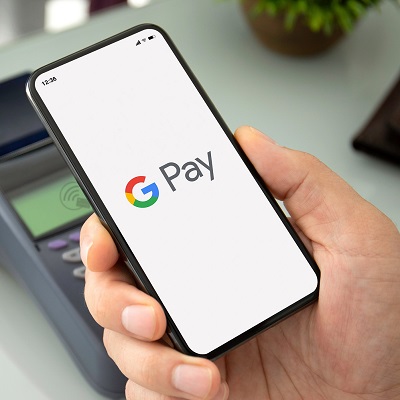 Qualpay enables Google Pay on its payments platform
Qualpay, a leading provider of integrated omnichannel payment solutions, announce that all Qualpay customers are now able to process Google Pay payments through the Qualpay payments platform. The new integration arrives as consumers globally increasingly turn to e-wallets as a payments option, helping Qualpay partners better serve their customers in the years ahead.
"Our merchants require payment solutions that can keep pace with an evolving commerce landscape," says Craig Gass, CEO at Qualpay. "Mobile payments are rapidly becoming the payment option of choice for consumers around the world, and with Google Pay now integrated into the Qualpay platform our customers can continue to keep pace with the demands of the marketplace."
Global e-commerce is projected to total more than $3.9 trillion in 2020 – a 16.5% year over year increase from 2019 despite downward revisions caused by the COVID-19 pandemic. Mobile payment platforms like Google Pay are rapidly becoming the primary payments option for consumers around the world, making it a priority for Qualpay as a payments platform provider.
In addition to supporting Google Pay as a payments option, Qualpay's fully integrated payments platform combines a traditional Payment Gateway, Merchant Account and Processor into one. Allowing businesses to effectively manage payments in one place for business, corporate or purchasing cards including card type detection, as well as level II and III interchange optimization. Businesses can process payments with Qualpay's suite of products from their website, invoicing, recurring, or virtual terminal using a single, easy-to-use interface.