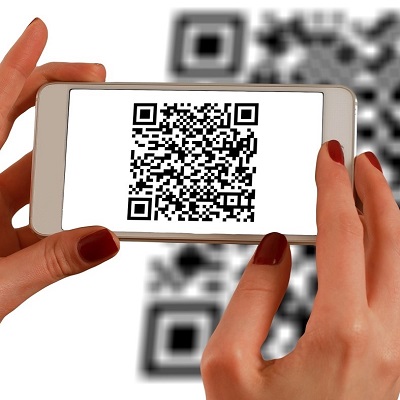 QR codes could become a mainstream payment method in 2021
In order to look ahead to 2021, it's important to note that digital payments growth has accelerated through 2020 – dramatically hastened by the pandemic. One such digital payment technology that has seen increasing adoption is open banking. Indeed, the UK Open Banking Implementation Entity's latest statistics show that between January and last month Open Banking Payment volumes have increased by 600%. As consumer behaviours have changed due to COVID-19, and preferences have moved towards contactless options, open banking payments have provided a safe, efficient, and contactless alternative to traditional payment methods.

In particular, QR codes that utilise the Open Banking infrastructure have become viable digital payment alternatives. In fact, recent research concluded that customers across the UK and Europe are relying more on QR codes, with 80% of smartphone users saying they had scanned a QR code at least once in their lifetime, and 40% adding that they scanned one in the last seven days. Although this could be attributed to Track and Trace, digging further into the results reveals that respondents cited bars, cafes and restaurants as places where they used a QR code as a payment method specifically. Over half of all respondents also said they expected to use QR codes for payments in the near future. Looking forward to 2021, this payment option will become more commonplace and consumers will come to expect them as an alternative payment method both on invoices and certain face to face environments. We're already starting to see restaurants take advantage of them by printing a QR code on receipts. QR codes enable consumers to make payments securely and safely from their own device as well as experience the benefits of Open Banking.
To read more, please click on the link below…
Source: QR codes could become a mainstream payment method in 2021 | Digital Payments | Fintech Magazine