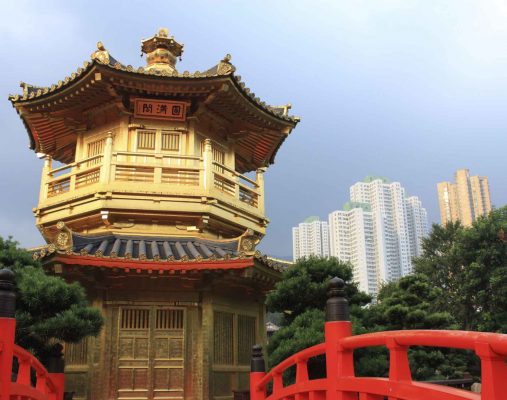 Put people first to get fintech right in Asia
As the Year of the Rooster gives way to the Year of the Dog, fintech remains very much in the news and on investors' minds.

From blockchain to bitcoin, ethereum and other cryptocurrencies, and initial coin offerings that allocate "tokens" as a new means of crowdfunding capital, the language and disruptions buffeting the mainstream banking and financial services industry can seem overwhelming.

But beyond the multimillion-dollar, headline-grabbing investments and acquisitions, what does financial technology actually mean for the people of Asia? Across the region, fintech deals continue to make waves. And while much of the venture capital in Asia has predominantly flowed into China, particularly among a handful of large tech companies, other countries also are seeking to position themselves as fintech hubs, says Mr Jackson Mueller, associate director at the Milken Institute's Centre for Financial Markets.

Multimillion-dollar investments were reported last year in Hong Kong in "digital wallet operator" TNG FinTech Group, in India in online lending platform Capital Float and in South Korea's second-largest cryptocurrency exchange, Korbit.

In Indonesia, motorbike delivery and ride-sharing app Go-Jek is now officially a "unicorn" – a tech start-up valued at more than US$1 billion (S$1.3 billion). With Go-Jek's acquisition of payment portals Kartuku and Midtrans, and savings and lending network Mapan, the company is not only poised to be a digital payments leader, but also is in a position to influence the shape and scope of the fintech landscape in Asean's largest economy.
To read more, please click on the link below…
Source: Put people first to get fintech right in Asia, Opinion News & Top Stories – The Straits Times