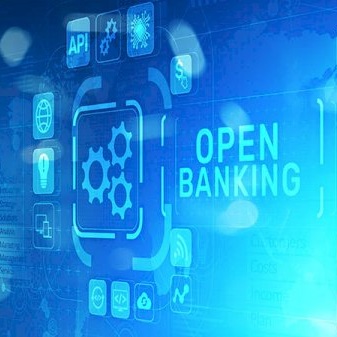 PrinSIX Technologies and AccountScore partner to deliver optimised Open Banking journeys
PrinSIX Technologies announces it has entered into a partnership with AccountScore, leaders in Open Banking data analytics. The partnership will allow lenders and other Financial Services businesses to deploy Open Banking within intelligent, personalised onboarding journeys.
Open Banking describes the use of open APIs that enable third-party developers to build applications and services by painlessly sharing data insights across financial institutions, bringing broader yet controlled financial transparency options for account holders.
AccountScore's leading Open Banking solution offers rich insights into customers' circumstances. PrinSIX creates smart Open Banking journeys, optimising conversational outcomes while delivering the best possible customer experience. Lenders can refine their use of Open Banking by continually testing onboarding journeys. Unification of the two technologies creates a compelling proposition for lenders to embrace Open Banking safely and effectively.
Julian Graham-Rack, PrinSIX Technologies CEO, said, "We are delighted to partner with AccountScore's market-leading Open Banking solutions. It means we can jointly resolve the practical issues faced by lenders of including Open Banking within effective customer onboarding journeys."
Open banking is transforming how customers share their details with lenders and other businesses. While firms are adopting it quickly, Open Banking is very new for everyone in the industry.
Graham-Rack adds, "We're right at the start of the Open Banking journey, and there's a lot to learn. Lenders will have to change rapidly as they learn those lessons. It's therefore important they can implement changes rapidly and easily–as their need develops. Technology needs to enable this change, not act against it. The combination of the AccountScore leading Open Banking product with PrinSIX advanced dynamic journey technology simplifies and de-risks deployments for lenders."
Emma Steeley, CEO at AccountScore, said, "I am really excited by this partnership as it offers clients a simple way to deploy Open Banking in their application process. One of the challenges faced by lenders is allocating internal resource to transform their application process. PrinSIX's technology creates the opportunity to resolve this."