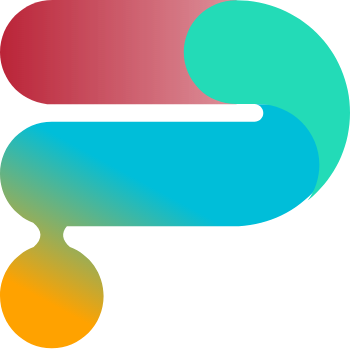 Pop Group Holdings receives investment from Direct Capital
Pop Group Holdings today announces it has received its first external strategic minority investment from private equity fund Direct Capital.
Since its launch in 2018, POP, which comprises specialist M&A and financial lines MGA Fusion Specialty, and dedicated specialty InsurTech and M&A Tech platform io.insure, has grown rapidly, establishing a physical presence, client base and technology platforms in the APAC, US, UK and European markets.
Direct Capital partners with successful private companies that are seeking to achieve a step change in growth. Its investor base comprises institutional and intergenerational investors who have supported Direct Capital to invest in 80 private companies across Australia and New Zealand over its 29-year history.
Killian McDermott, Co-Founder and Co-CEO of POP said, "To date, POP has successfully grown without external investment, with an established international footprint, and a unique combination of expert people, sustainable products and strategic partnerships, driven by pioneering M&A Tech and InsurTech. Direct Capital's proven experience and expertise will be very valuable in our next stage of growth.
David Rogers, Co-Founder and Co-CEO of POP added, "We welcome Direct Capital as a key partner, as we continue the development of a global boutique M&A and specialty insurance services group, delivering on our promise of better customer experiences, and increased value through specialist risk protections, higher levels of responsiveness, greater convenience and efficiencies."