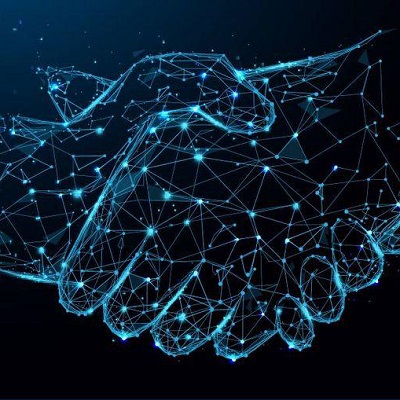 Paysend forms global partnership with Mastercard
Global Fintech Paysend have announced a strategic global partnership with Mastercard in the UK and EEA. This will help boost Paysend's global reach and enhance the customer bases of both Paysend and Mastercard.
In January, Paysend reached the milestone of 3 million customers for their Global Transfers service, having experienced hypergrowth from the beginning of the global pandemic. Paysend have been working diligently to come to the aid of people around the world needing safe, secure, fast and low-cost ways to manage their money.
The new partnership with Mastercard will boost the potential of the new Paysend Global Account, combining their Global Transfers service together with their multi-currency account/product services, boosting Paysen's global market reach.
The partnership with Mastercard will support Paysend's global approach by offering a platform for strategic expansion, increasing their capacity for inter-regional transactions.
"Our partnership with Mastercard will bring even more freedom to Paysend customers who want to hold, spend and send their money on a global scale," Ronald Millar, Co-Founder & CEO of Paysend said. "We will be working with Mastercard on collaborations programmes to bring the benefits of our multi-currency service to more people around the world, so they can spend freely and flexibly on their travels."
Jason Lane, Executive Vice President Market Development Europe at Mastercard added, "We are thrilled to be able to partner with Paysend. This partnership is an important milestone in delivering choice of payments, in particular in a cross-border environment, and allowing people to pay how they want, anywhere, anytime."