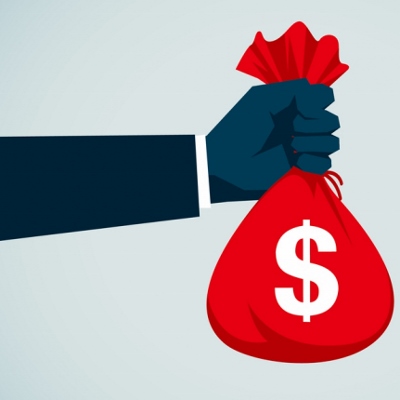 Paycor receives commitments for $270m in new investment
Paycor, a leading provider of SaaS Payroll and Human Capital Management (HCM) software, announced that it has received commitments for $270 million in new investment co-led by Neuberger Berman, on behalf of certain funds for which it serves as investment adviser, and Qatar Investment Authority (QIA) and accompanied by other new investors including ClearBridge Investments, Franklin Templeton, Leumi Partners, and Teca Partners.
Paycor is a trusted partner to more than 40,000 medium and small-sized businesses. Known for delivering modern, intuitive recruiting, HR and payroll solutions, Paycor partners with businesses to optimize the management of their most valuable asset — their people.
"The partnership of these new investors with Paycor speaks to the momentum we have achieved as a leader in HCM and the opportunities we see ahead," said Raul Villar, Jr., Paycor's Chief Executive Officer. "This allows Paycor to accelerate our strategy of serving our customers with industry-leading technology and expertise."