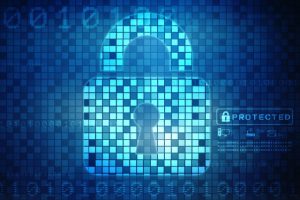 Outcomes from the National Fintech Cybersecurity Summit
Last week an assembly of Australia's who's who of cyber security came together for a roundtable in Sydney. The event was organised by CSIRO's Data61 and Stone & Chalk with partners KPMG and the Australia-Israel Chamber of Commerce (AICC).

This roundtable, was chaired by Australia's Chief Scientist Dr Alan Finkel, and the discussion well moderated by Tony Jones from the ABC.

In an interview with Computerworld Australia, Alex Scandurra, CEO of Stone & Chalk, shared his reflections on the event and its outcomes.

A key theme that emerged time and again in the inaugural National Fintech Cybersecurity Summit was the criticality of collaboration – a point echoed by both key Australian and international corporate and cyber security leaders.

This event, which included industry, fintech, government, universities and thought leaders, was a first cyber security-focussed meeting of such a diverse group of stakeholders in Australia and indeed globally.

Both startups and corporates have acknowledged that collaboration in the past has been difficult and that a number of things need to change such as procurement processes and legal frameworks to make collaboration between big and smaller parties a lot easier.
To read more from Alex Scandurra, please click on the link below…
Source: Outcomes from the National Fintech Cybersecurity Summit – Computerworld