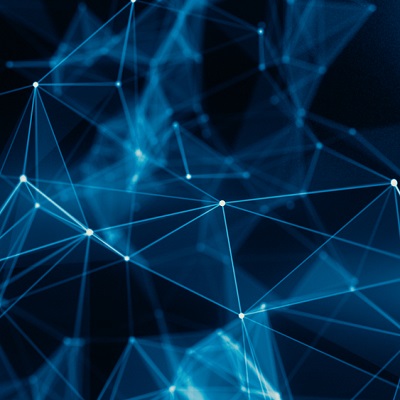 Novatti's Ripple partnership live to The Philippines
Leading Australian digital banking and payments company Novatti, reports that its recently signed partnership with global payments disrupter Ripple, is now live with revenue-generating transactions taking place.
Ripple uses its decentralised, global financial network, RippleNet, to provide its partners with the ability to process global payments instantly, as well as providing access to emerging, high-growth capabilities, such as blockchain and the digital asset, XRP, a top five global cryptocurrency currently valued at more than USD$40 billion.
Novatti signed a new partnership with Ripple in December 2020 to provide Novatti's fintech customers with access to these capabilities.
The initial focus of the partnership was to target cross-border transactions between Australia and the South- East Asia region, particularly the Philippines. This focus is delivering new customers, with Novatti now partnering with the Australian subsidiary of the Philippines's largest non-bank, Filipino-owned, remittance service provider, iRemit, through RippleNet. This alone is expected to result in several thousand transactions a month being processed by Novatti through RippleNet. Revenue from this partnership is dependent on take-up of the services. Importantly, discussions are already underway to also expand this service to new financial services clients in South East Asia.
Managing Director of Novatti, Peter Cook, said, "We are delighted to see this partnership delivering for both Novatti and Ripple in such a short period of time. The partnership with Ripple not only provides Novatti's customers with access to new, innovative payment solutions, it also highlights how Novatti's partnerships translate into revenue."
"Forming our partnership with Ripple was part of Novatti's broader strategy to develop a banking and payments ecosystem that enables our existing platforms to scale quickly. In addition to Ripple, Novatti's ecosystem now includes partnerships with world-leading payment and fintech companies including Visa, Apple Pay, Alipay, UnionPay International, Google Pay, Samsung Pay, Marqeta and Decta."
"The early success of Novatti's partnership with Ripple also highlights the benefits of our broader overseas expansion since the start of this year, with new licences obtained for the New Zealand market and Emersion now up and running in the US. As shown through Ripple, this expansion opens Novatti up to new revenue opportunities, and provides us with greater exposure to the global demand for digital payments that we expect to accelerate going forward."