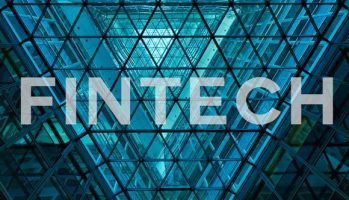 NAB is opening its data vaults for fintechs
NAB chief executive Andrew Thorburn says he will support moves to require banks to share customer data, a key requirement for fintechs to compete with the big players.

"We welcome competition," he told the House of Representatives economics committee.

"That's how this bank has survived and competed for 150 years.

"And now we've got new competition, fintechs that are coming at us and we welcome that too. You have to lift and get better and that's good for customers."

Thorburn also supports greater account portability, where a customer could more easily move to a new bank without having to change automatic payments.

In the UK, the Competition and Markets Authority says banks will have to share data with third parties from 2018, a move it says will bring cheaper loans and services.

Pushed by questioning from the committee, Thorburn agreed to take on notice on what incentives he will provide to his executives to ensure data sharing happens.

NAB last year setup NAB Ventures, a $50 million fund to accelerate its fintech innovation efforts.

Thorburn is on record as saying he wants the bank to acquire the sort of hunger to succeed found in fintech startups.
To read more, please click on the link below…
Source: NAB is opening its data vaults for fintechs | Business Insider