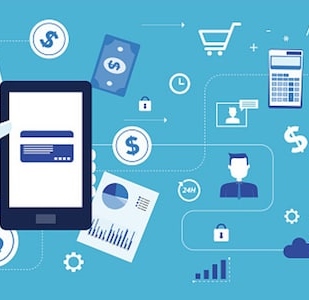 Moneybase partners with Compass Plus Technologies to launch new digital payments app and range of cards
Malta's Moneybase, a fintech subsidiary of Calamatta Cuschieri Finance Group, has partnered with Compass Plus Technologies to launch its new digital payments app and card issuing platform.
Moneybase says it selected Compass Plus Technologies' TranzAxis platform due to its ability to provide "end-to-end support" for its card issuing and processing services, as well as integration with Mastercard.
The firm claims its new offering is designed to "make money simple" – removing the need for customers to visit branches or do paperwork by opening an account "within minutes."
Through its app, users can send and receive instant P2P payments, receive a personal IBAN for cross-border transfers across the European Union and invest in stocks, ETFs, bonds and funds.
The Moneybase card is offered as both a physical or a virtual card that can be generated instantly, throughout Europe. Users can have "full control" of their cards through the app – allowing them to manage security settings for online or physical card transactions.
Alan Cuschieri, co-CEO at Calamatta Cuschieri and founder of Moneybase, says the TransAxis platform "provides the necessary flexibility required by a fintech such as ourselves and we plan to continue to build on this platform for future projects."